Join the fun! Pre-Book the
Online Class Today!
Learn with a LIVE Instructor how to create a
Caterpillar World out of clay!
At the end of the LIVE class, your child will complete
a Caterpillar, Fruit, Leaf, Rainbow and Butterfly out of clay
with their LIVE instructors!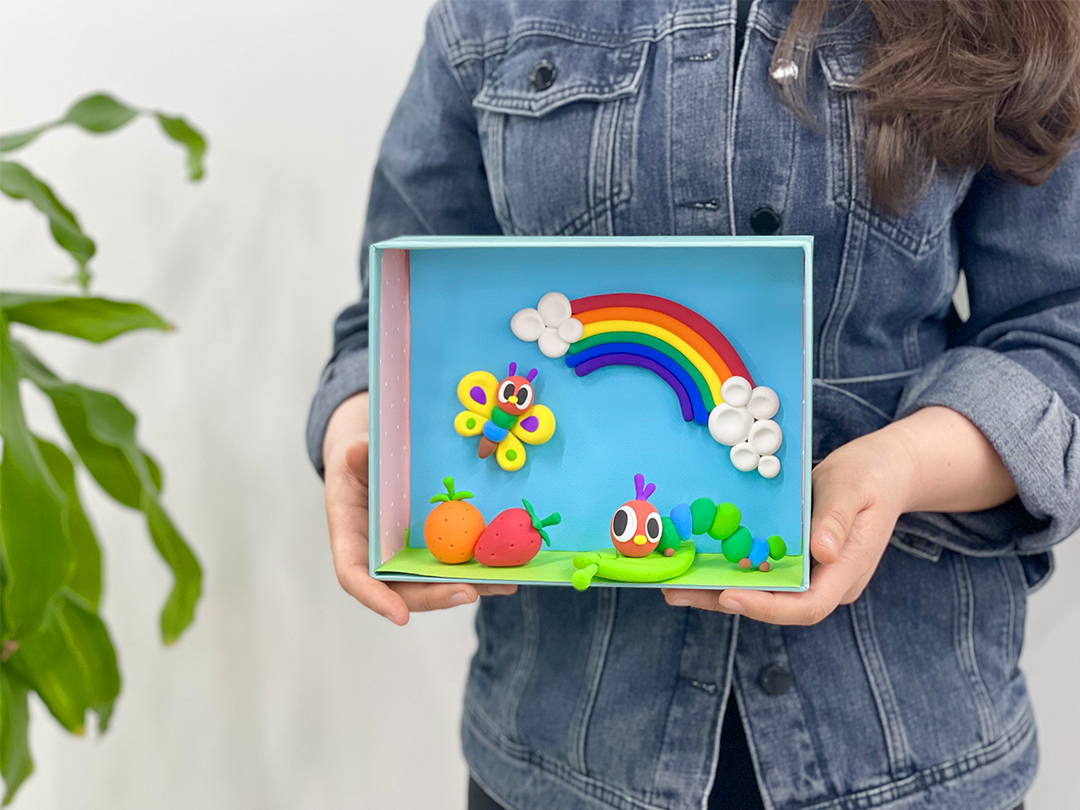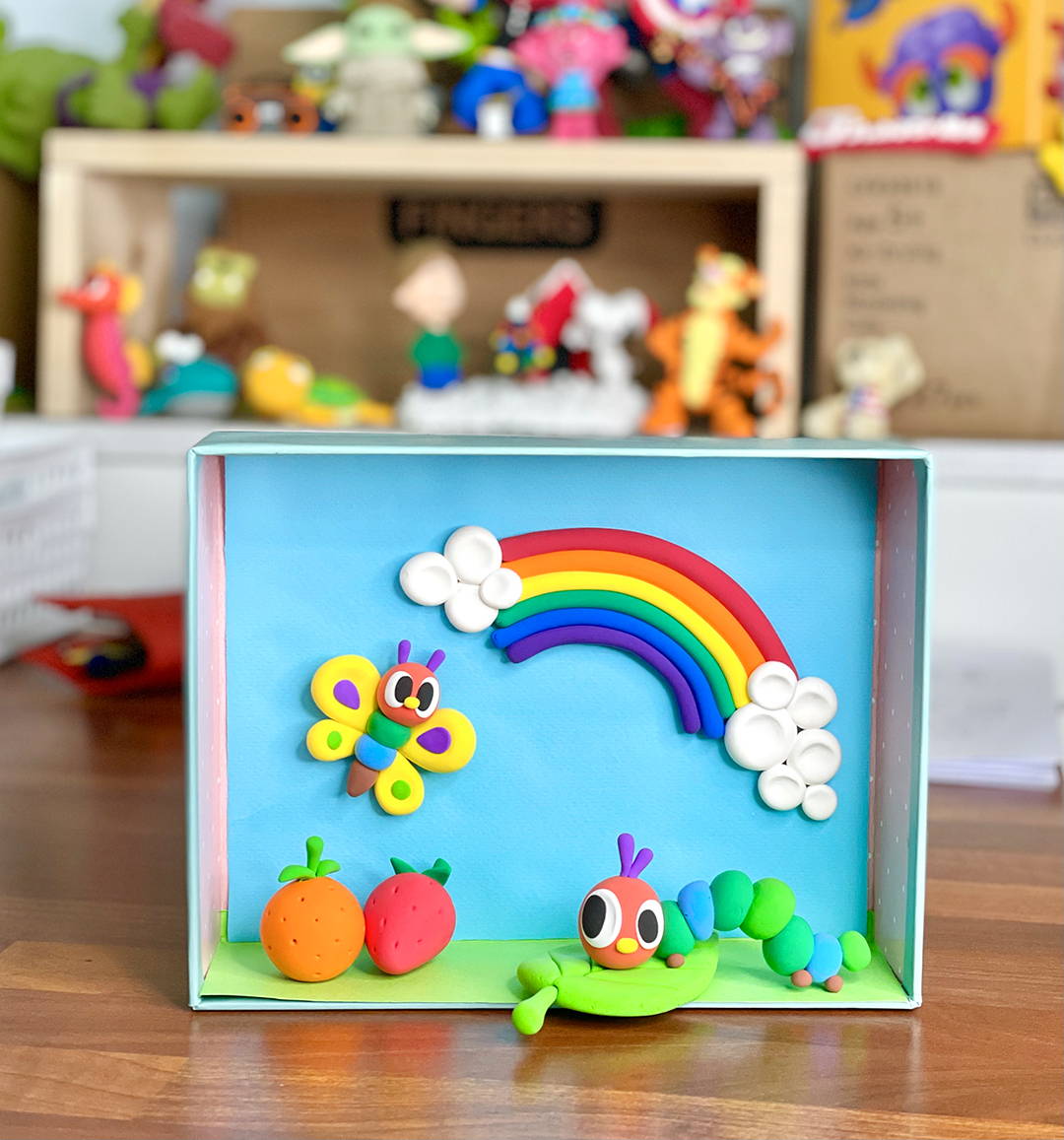 We will also be teaching the basics of clay modeling along with other fundamentals so that they can create their own clay toys!
This class is perfect for children between 5 to 6 years old
Here are some of our amazing students from past online classes...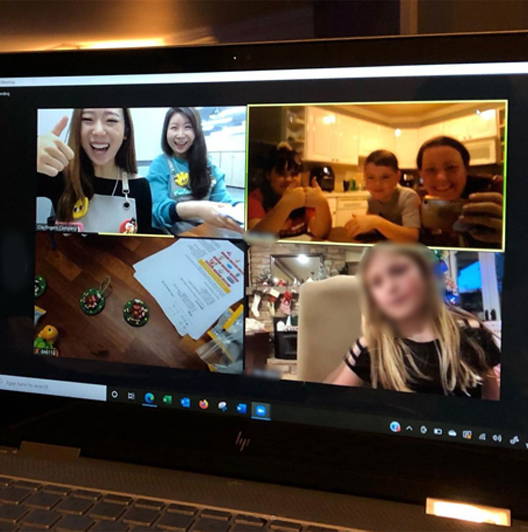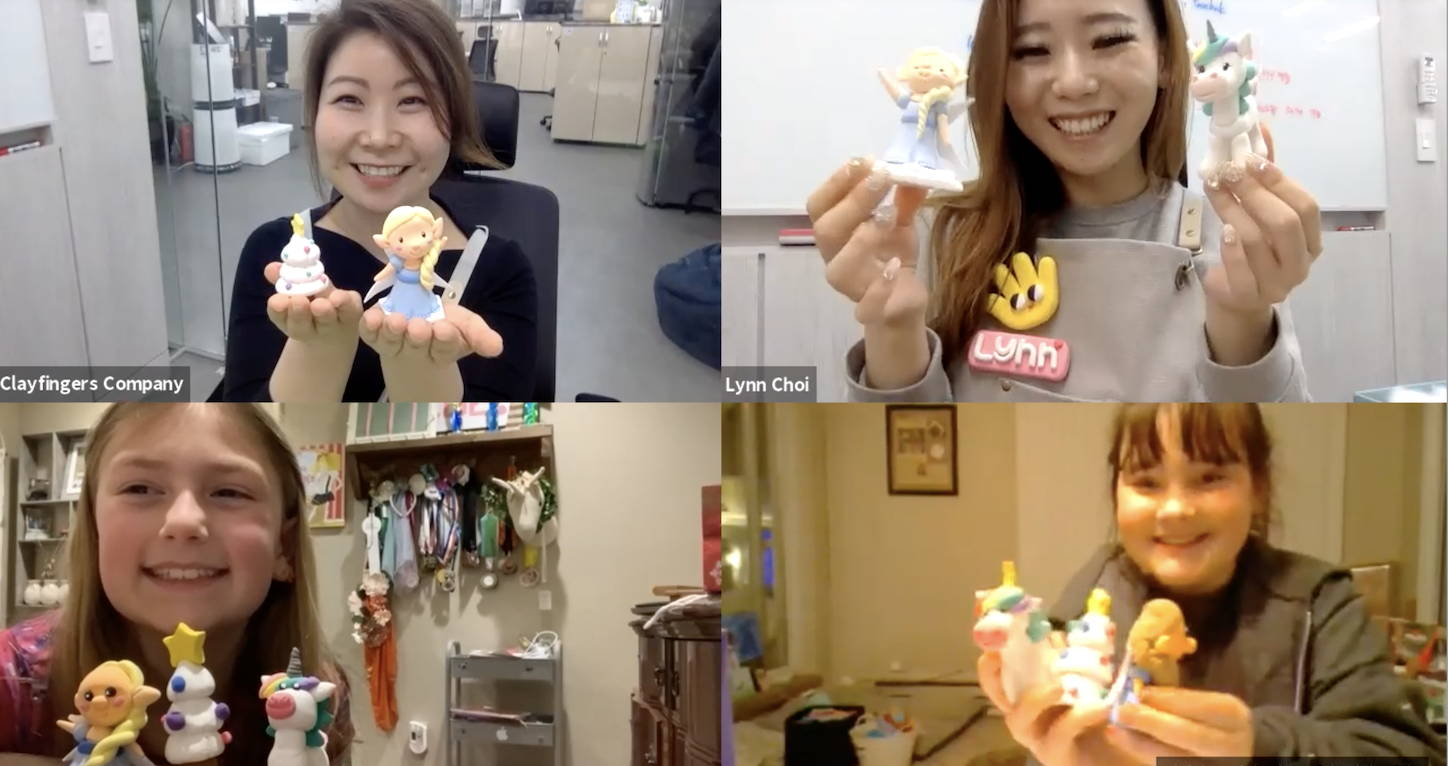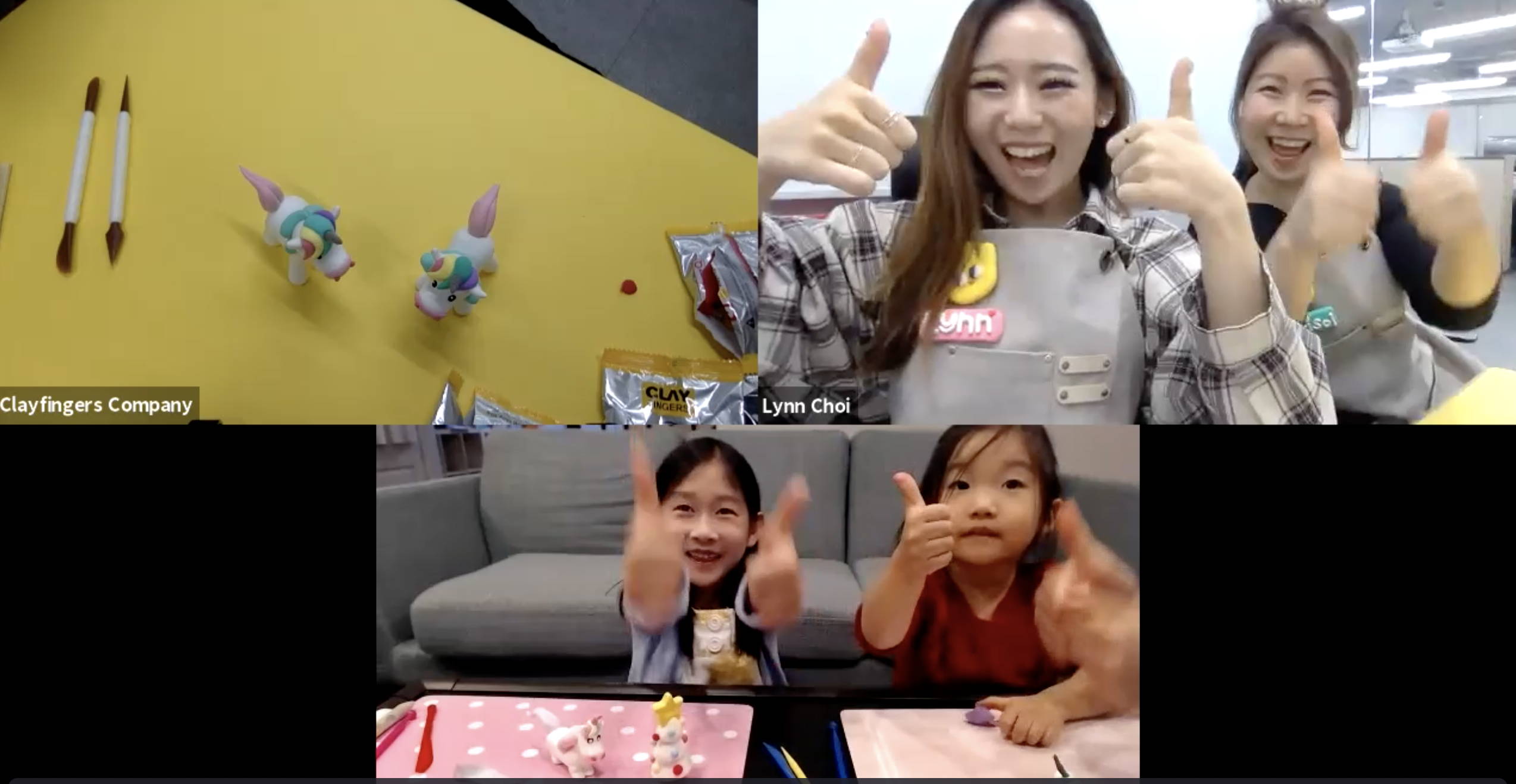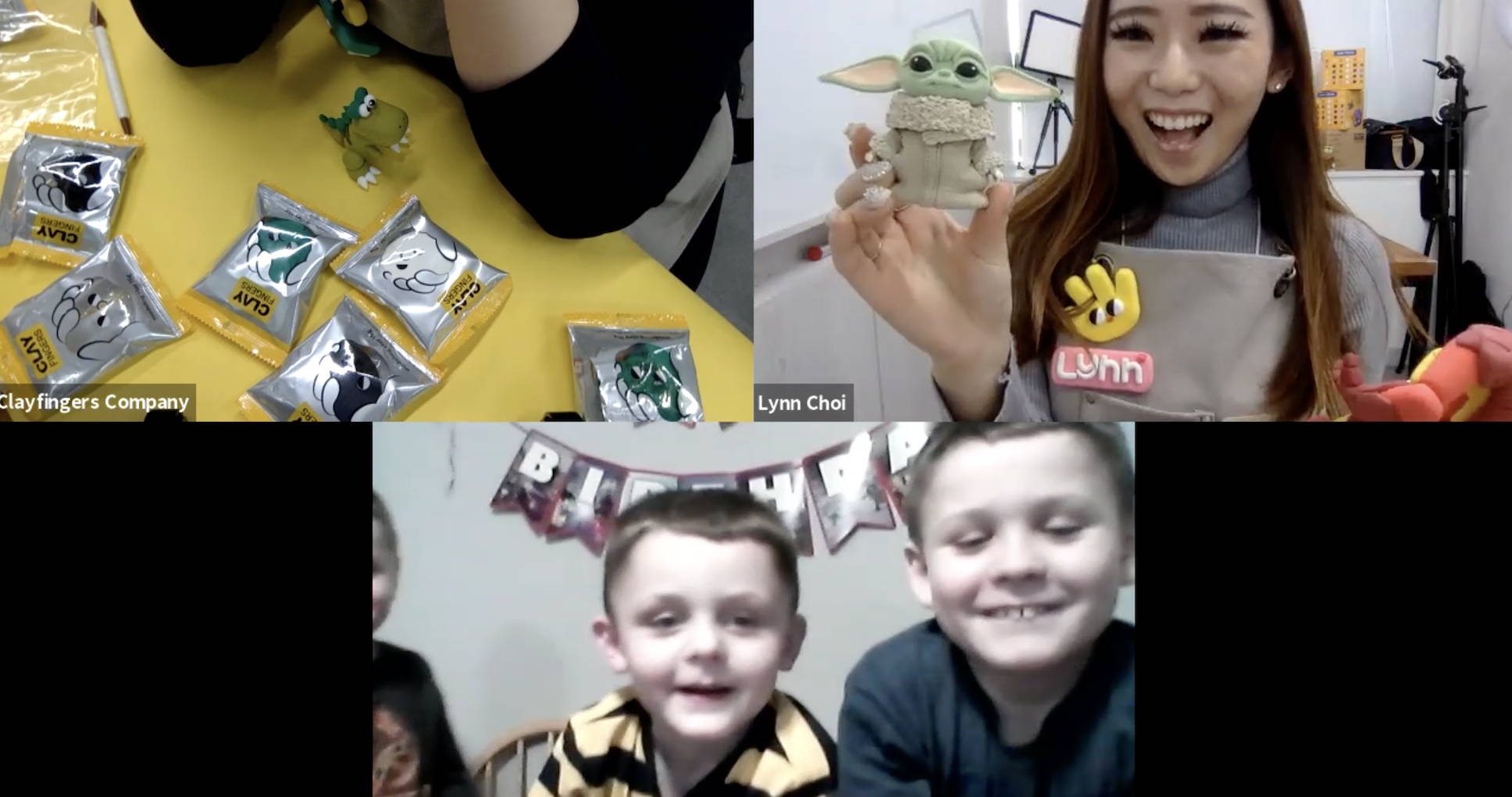 Follow these easy steps and we'll see you soon LIVE!
3. Order Confirmation Email

4. Receive your Virtual Class Link
We are excited to meet you!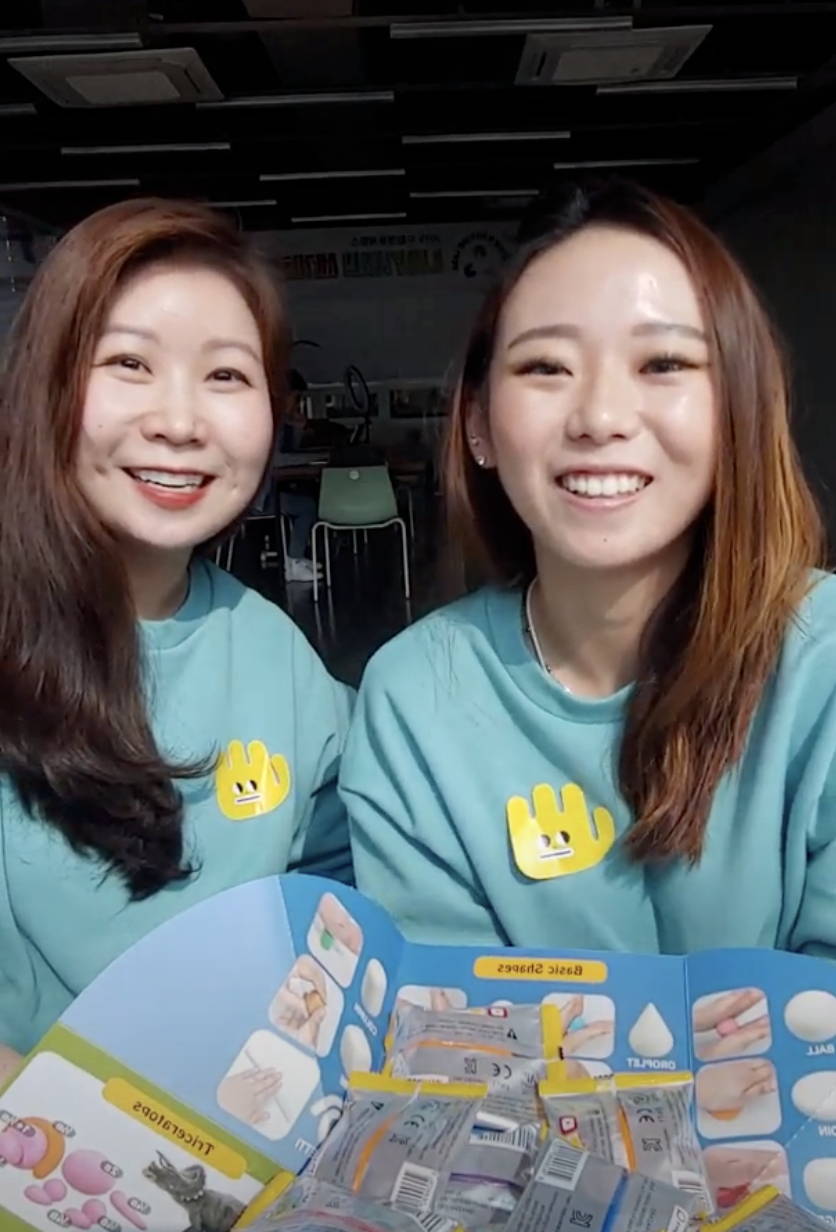 ClayFingers was founded by some kids-at-heart who saw a way to enhance hands on learning.
Meet Marisol
Clay Artist
Marisol has 10+ years experience working with clay.
Her love for clay grew when she saw the claymation movie, Wallace and Gromit, which started her clay journey. She has travelled to many different countries teaching clay to many people all over the world- Her favorite place so far is Spain!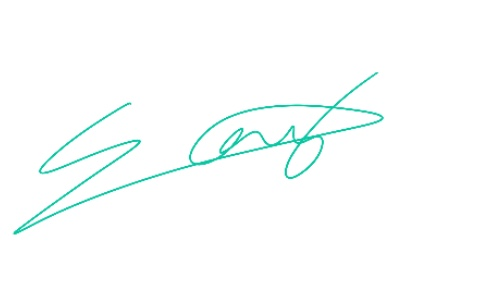 Meet Lynn

Creative Director
Lynn has joined the ClayFingers team all the way from California. She loves working with children and is currently working hard to make the best experience for our customers. She is also a huge Tim Burton Claymation fan.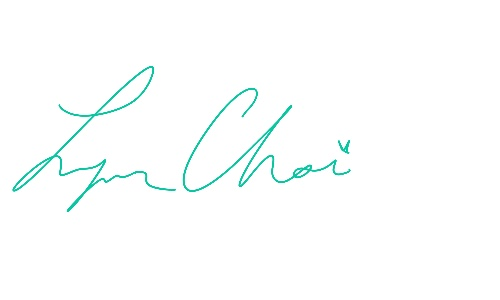 What you Need to Prepare for Class
Your child will need one Classic Pack, which includes all 27 Packs of Clay.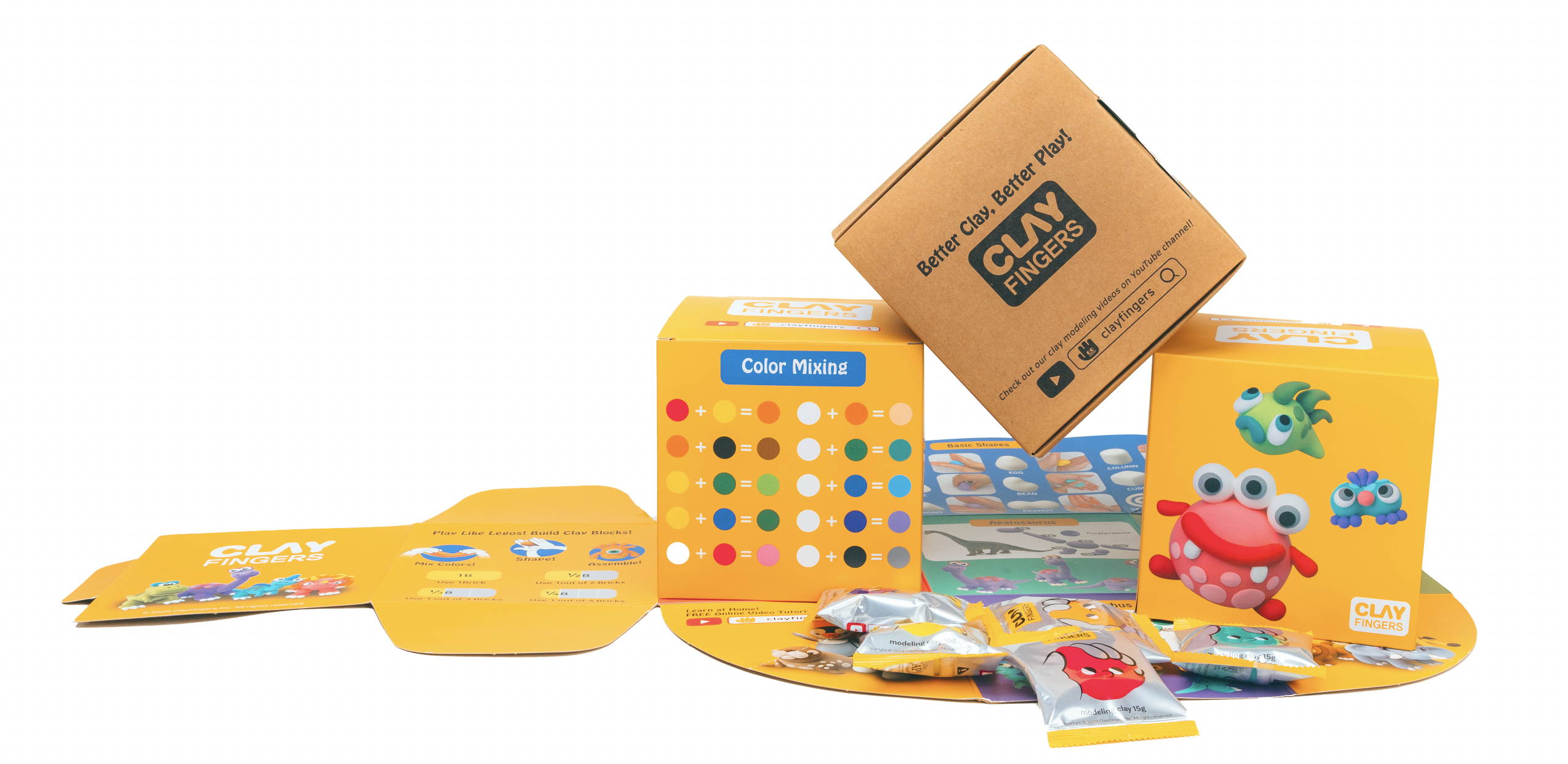 Frequently Asked Questions
How many people per class?
We will have a max number of 5 students per class.
What is the recommended children's age for this class?
Recommended age is children from ages 5 to 6 years old or older.

Who will be teaching the course?
We're proud to have a clay expert of 10+ years experience to teach the course.
The ClayFinger team is very excited to meet you and ready to make your online class experience the most fun and memorable we can!
What do I need to Prepare?
* ClayFingers Classic Pack
All you need is the Classic Pack which includes all the colors your child will need to create their ornament.
*Clay Tools
You will want to have some tools to use for clay modeling, you can purchase on our site or find some around your home! Whatever you prefer!
*Small Bowl of Water
Your child will need a small bowl of water to bond pieces of clay together as an adhesive.