Join the fun! Pre-Book the Online Classes Today!
Choose a Course and learn with a LIVE Clay Instructor!
One Course includes a total of 2 classes held once a week.
Each class is one hour each.

Choose your most convenient day of the week and sign up!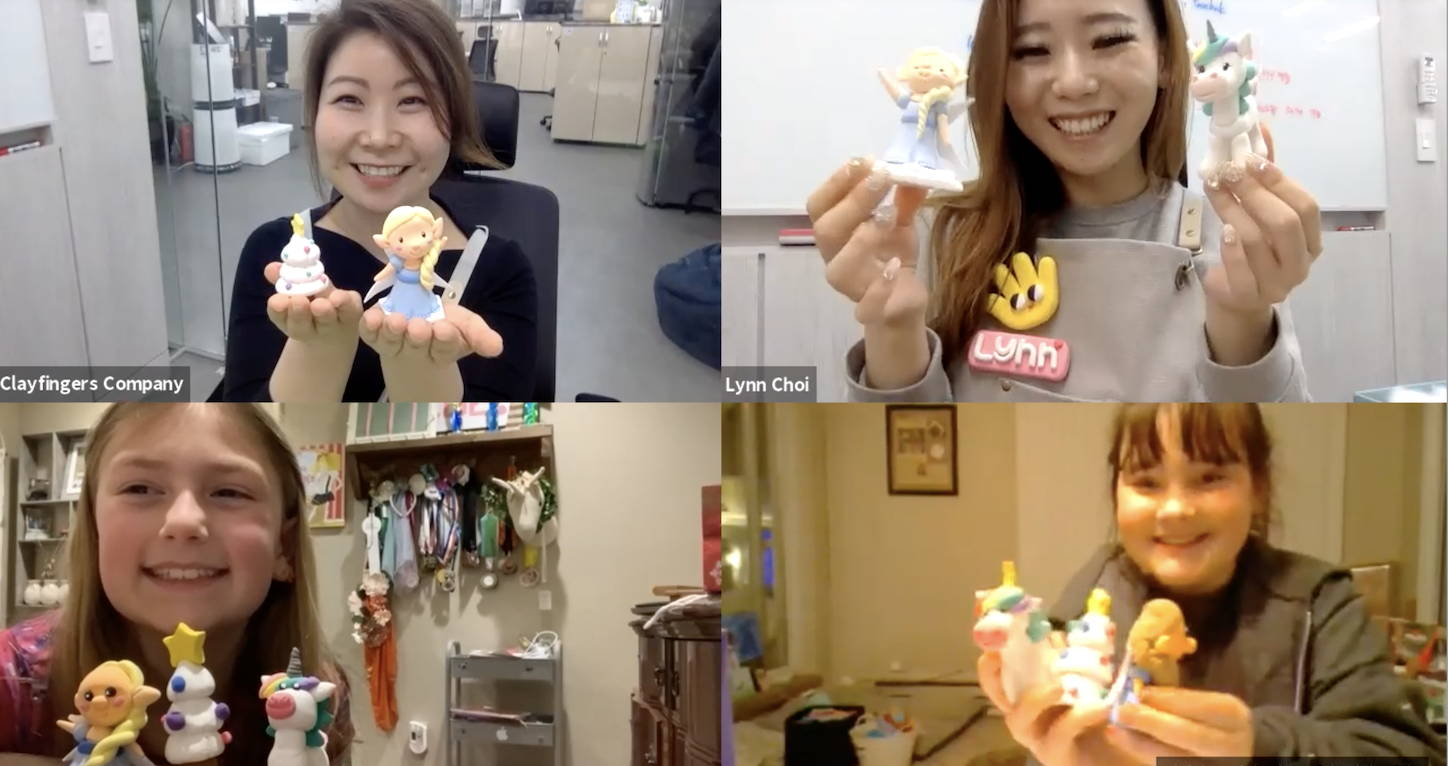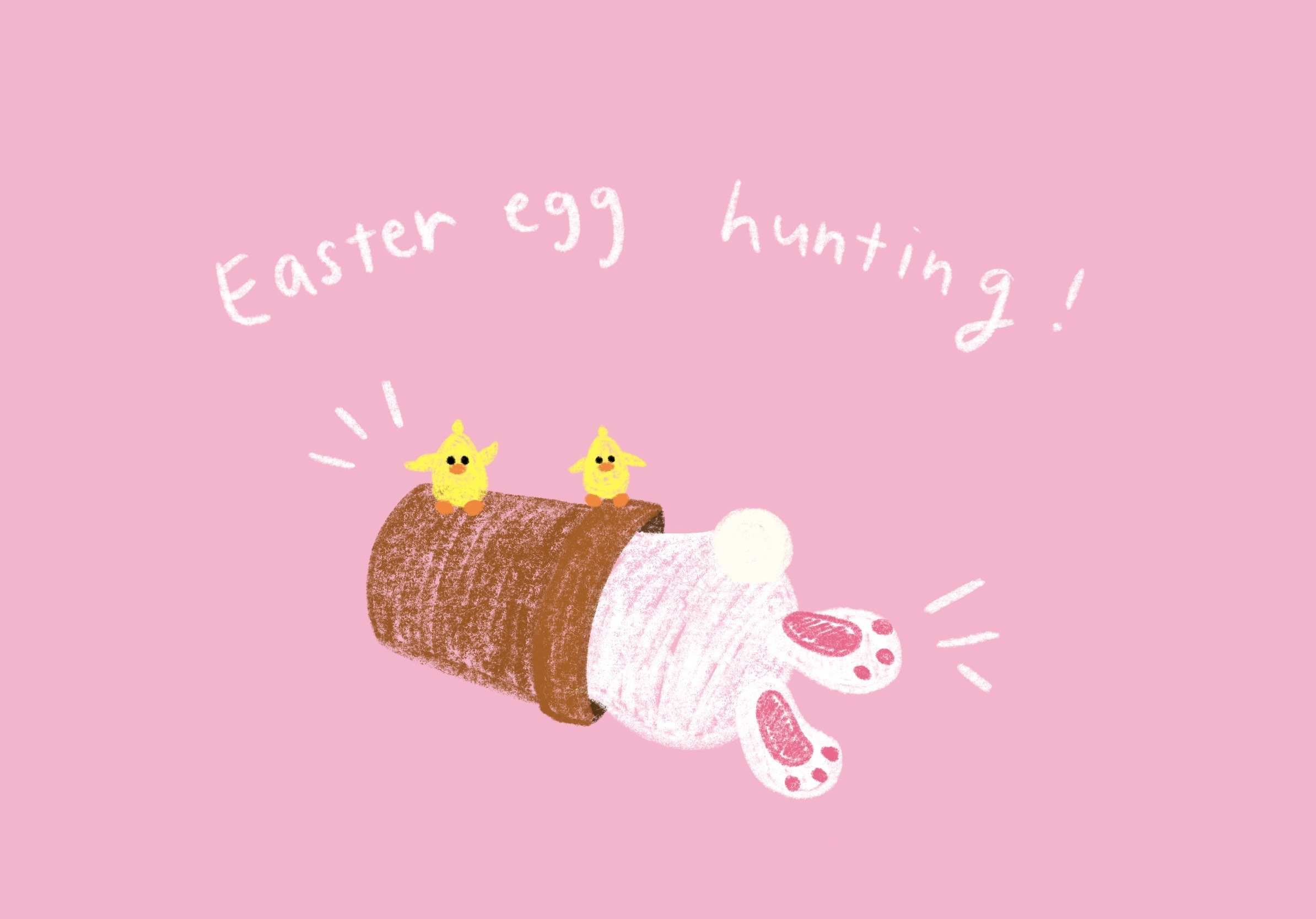 What Will We be Making? 🎉
You can create the perfect Easter Story!
At the end of the Easter LIVE classes, your child will complete
- Adorable bunny searching for an Easter egg! 🐇
- A Bunny who found an Easter egg! 🥚
We will also be teaching the basics of clay modeling along with other fundamentals so that they can create their own clay toys!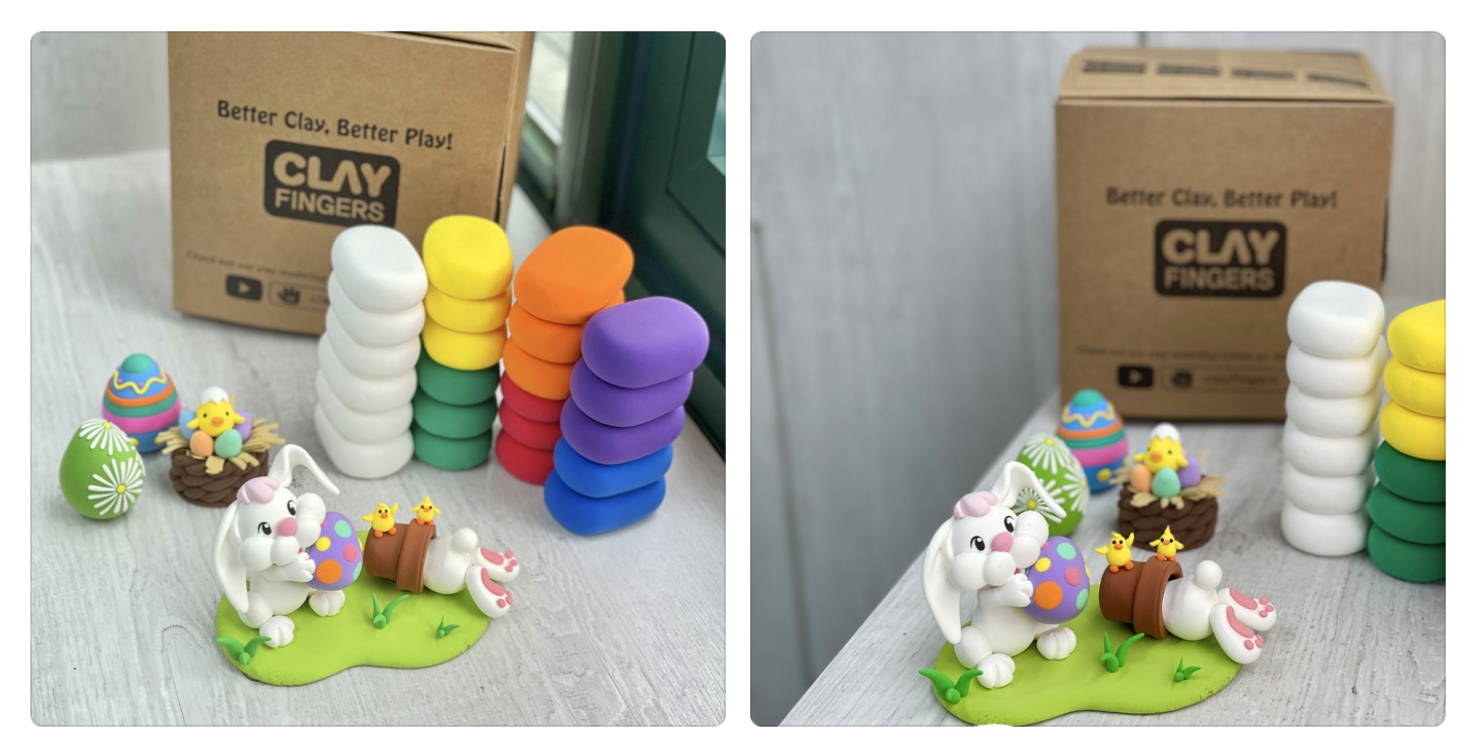 This class is perfect for children over 8+ years old
Here are some of our amazing students from past online classes...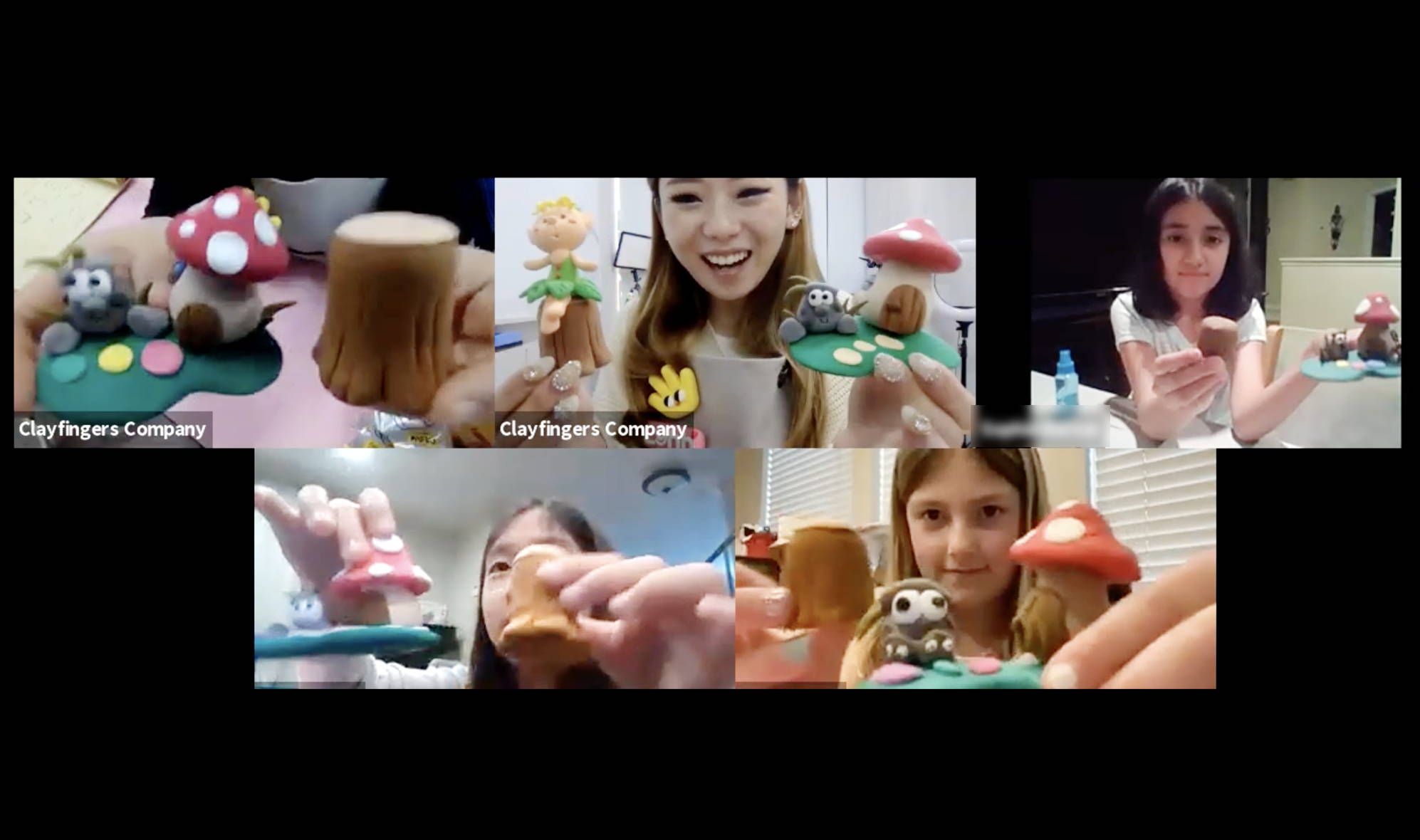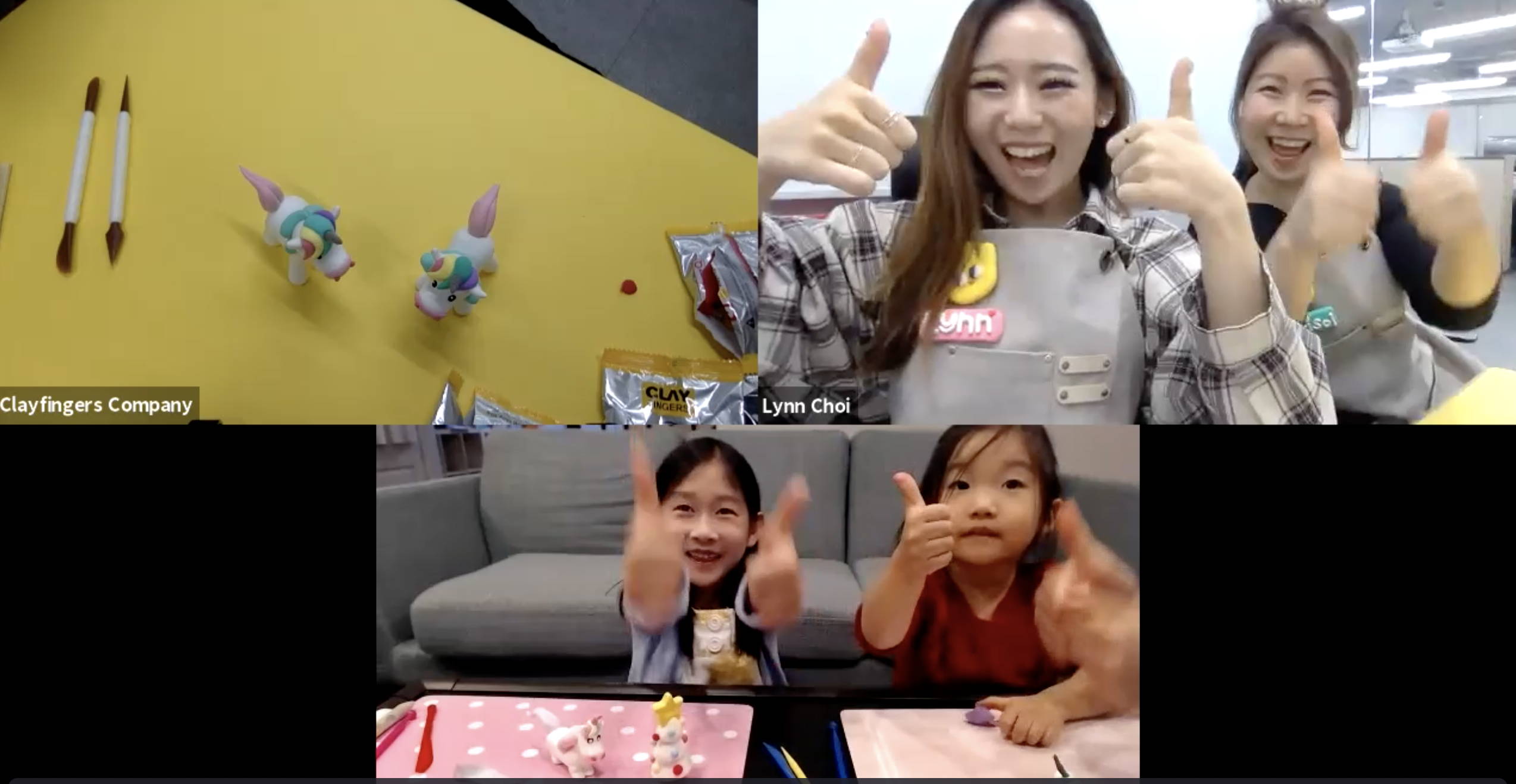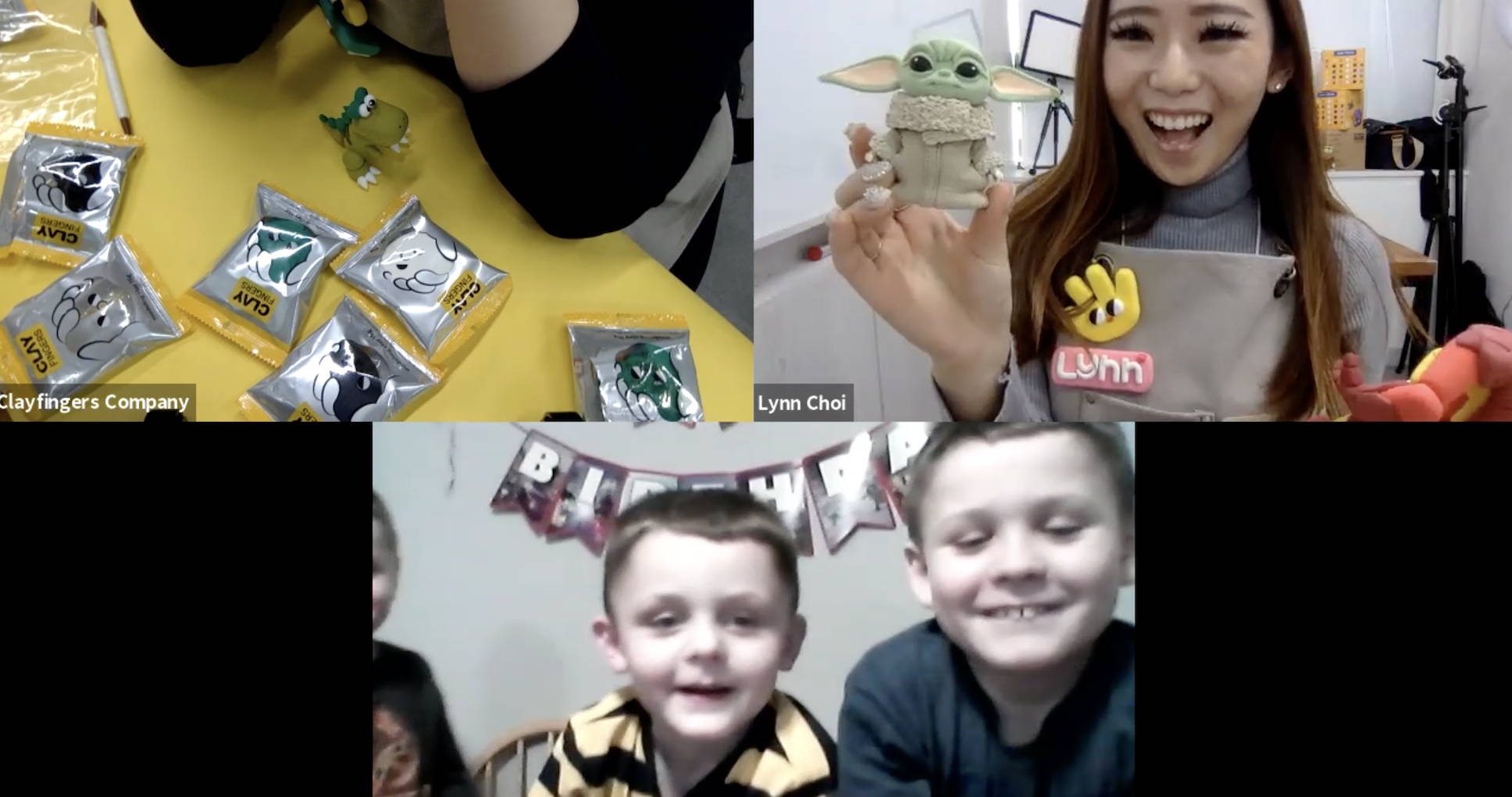 Follow these easy steps and we'll see you soon LIVE!
3. Order Confirmation Email

4. Receive your Virtual Class Link
We are excited to meet you!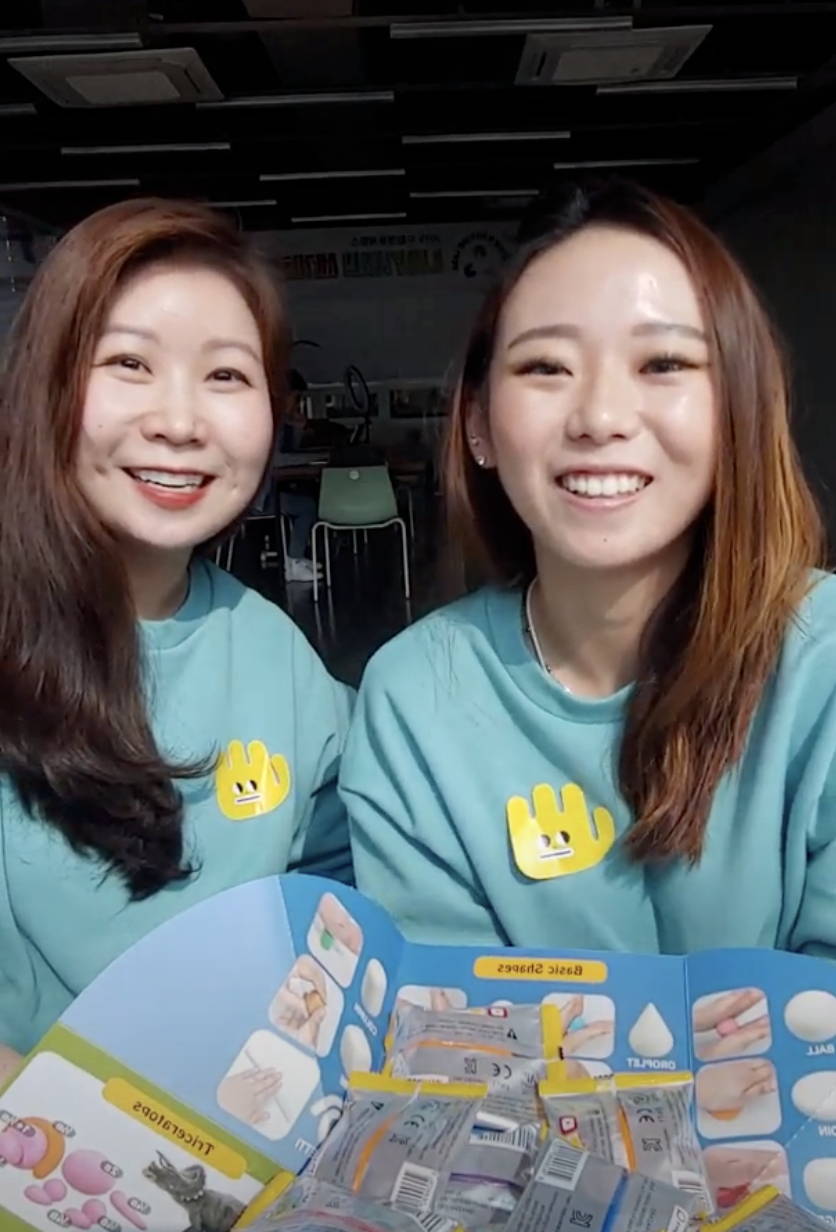 ClayFingers was founded by some kids-at-heart who saw a way to enhance hands on learning.
Meet Marisol
Clay Artist
Marisol has 10+ years experience working with clay.
Her love for clay grew when she saw the claymation movie, Wallace and Gromit, which started her clay journey. She has travelled to many different countries teaching clay to many people all over the world- Her favorite place so far is Spain!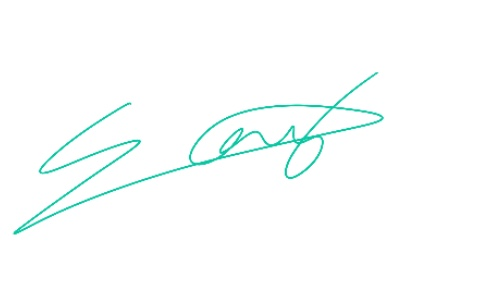 Meet Lynn

Creative Director
Lynn has joined the ClayFingers team all the way from California. She loves working with children and is currently working hard to make the best experience for our customers. She is also a huge Tim Burton Claymation fan.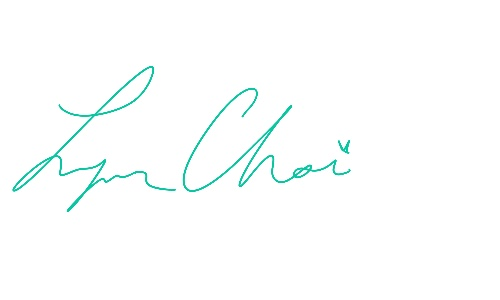 What you Need to Prepare for Class 🎉
Your child will need one Classic Pack, which includes all 27 Packs of Clay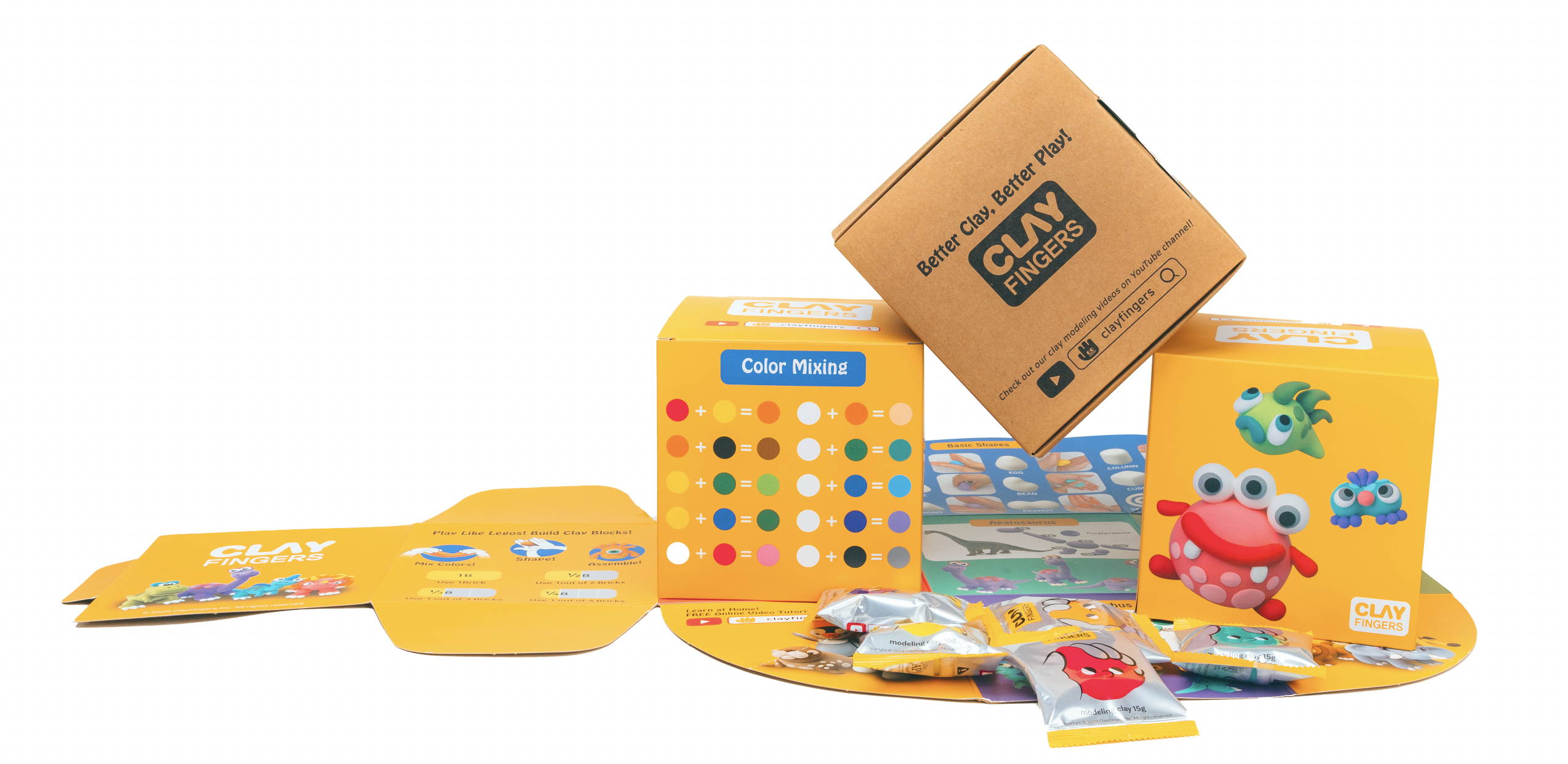 Frequently Asked Questions
How many people per class?
We will have a max number of 5 students per class.
What is the recommended children's age for this class?
Recommended age is children from ages 7 years old or older.

Who will be teaching the course?
We're proud to have a clay expert of 10+ years experience to teach the course.
The ClayFinger team is very excited to meet you and ready to make your online class experience the most fun and memorable we can!
What do I need to Prepare?
* ClayFingers Classic Pack
All you need is the Classic Pack which includes all the colors your child will need to create their ornament.
*Clay Tools
You will want to have some tools to use for clay modeling, you can purchase on our site or find some around your home! Whatever you prefer!
*Small Bowl of Water
Your child will need a small bowl of water to bond pieces of clay together as an adhesive.
* Your Smile!
Excited for our class together! Let's clay!
Customer Reviews
01/08/2021
Elisa B.

United States
Blown away!
I never write reviews, but the team at Clay Fingers has this dialed in! They are engaging and my daughter loves the 2 clay classes she took (Christmas Ornaments and Bunny/Carrot class)! Even my husband said how wonderfully organized and talented the teachers are at Clay fingers! We are already signed up for our 3rd class (which is a 4 week class!). The virtual entertainment and fun is worth every penny for kids who like to play and learn about Clay. My 8 year old daughter is a ultra beginner (she had only played with clay 1 time before her first class). I can see kids 6 and up easily doing this class. The owners of Clay fingers aim to please. They are super responsive to IM, and run an organized business. Bravo, Clay Fingers! Happy we stumbled upon your website and took a class! Excited for the Winter Diorama Class!!!
12/17/2020
Katie O.

United States
All Around Amazing
My family and I have tried many of YouTube tutorials and very much enjoyed those .... so this was on another level! To have the clay artist there showing us at the same time instructing us and answering our questions was a dream come true! These ladies are beyond talented and to top it off just so sweet. We couldn't have had a better time! I hope there will be more opportunities to take these types of classes in the future ... sign me up!!! ❤️